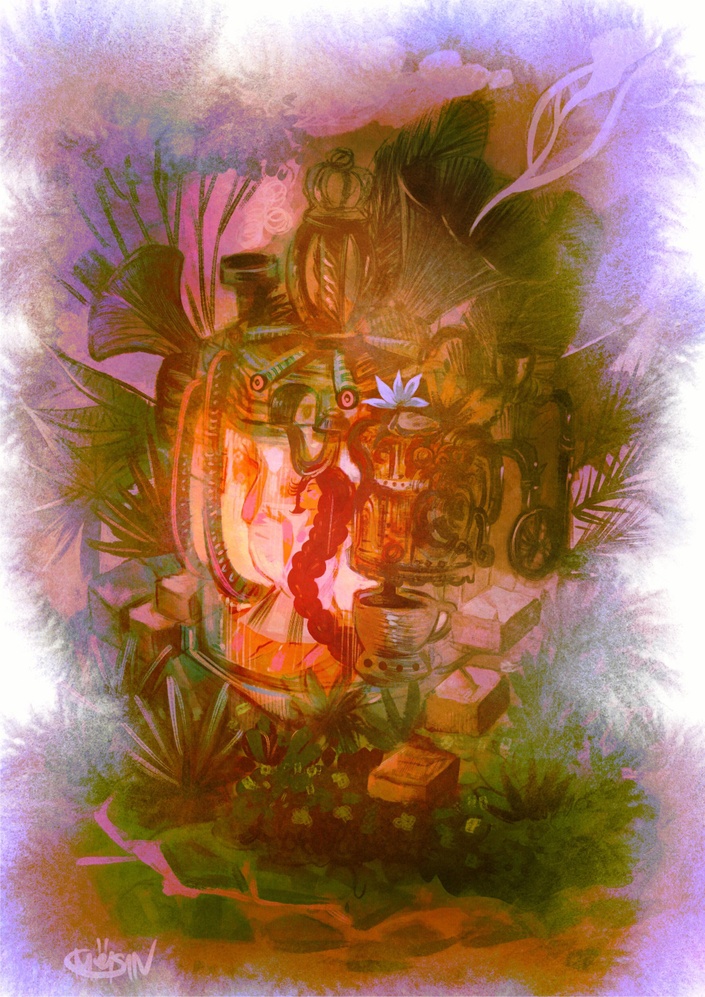 Step painting 'Latte Käfig' procreate full colored illustration.
full colored illustration.
Your Instructor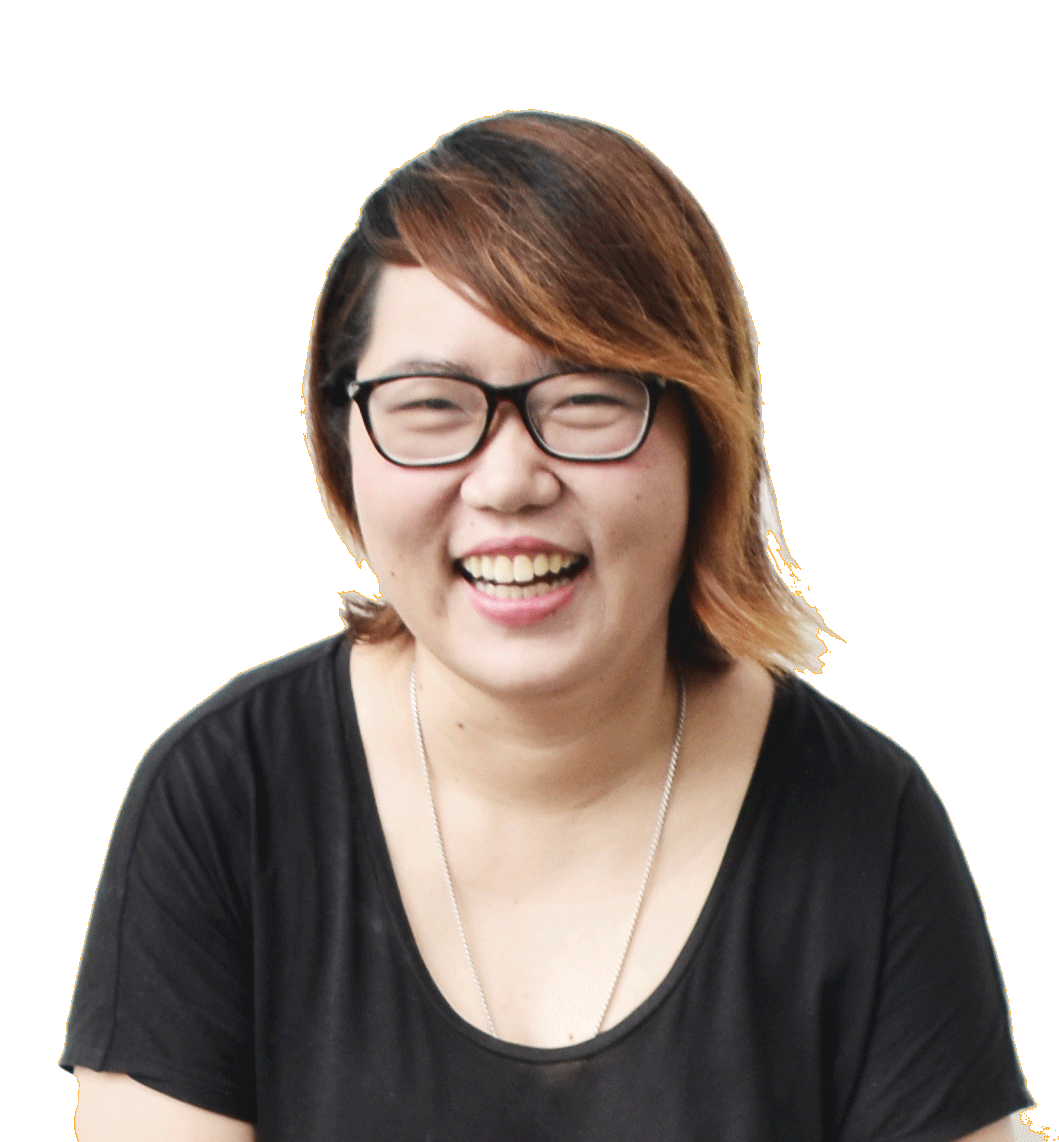 ชื่อ: ศศิ ธนาดีโรจน์กุล หรือ เรียกว่า พี่มุ่ย
homepage:http://www.meisanmui.com
นามปากกา: MEISANMUI
เกิด: 1 เมษายน 2525
ประวัติการศึกษา: คณะสถาปัตยกรรมศาสตร์ จุฬาลงกรณ์มหาวิทยาลัย
ประสบการณ์ทำงาน
2005-2007 Concept designer Playpal.co.ltd ในเครือ Asiasoft
2007-2008 Digital artist IFS singapore
2008-2018 freelance illustrator/instructor
CLIENT
Synergy.co.ltd , SCG, Ministry of Finance, Ploychompoo Jannine Wiegel , Samsung, Digital age magazine, Porjai film, Sticgo, Media Associated.Co.LTD, Bambino Doll, Glur Graphic,SC-ASSET,Graphiccal.co.ltd,Chester grill,Jamsai publishing,Pc-bookclub publishing,Is-book publishing,YAYEE YAJAI publishing,Bluebell press publishing,Loveberry book publishing ,Z-girl publishing,Let's magazine,I-LIKE magazine Digital painting magazine,PLAY ARCADE
ประสบการณ์เป็นวิทยากรในสถาบัน
-มหาวิทยาลัยรังสิต คณะศิลปกรรมศาสตร์ หัวข้อ:digital painting
-โรงเรียนเกษมโปลีเทคนิค หัวข้อ:การออกแบบสื่อสิ่งพิมพ์โดยการใช้คอมพิวเตอร์
-โรงเรียนเตรียมอุดมศึกษา หัวข้อ:เส้นทางสู่สายอาชีพ illustration/cg
-โรงเรียนราชินี หัวข้อ:การลงสีโดยใช้ photoshop
Event
-Kamikaze love เว่อร์ in Tetra Prisma/GURU workshop
รายการ
-มาโชว์คลิป ช่อง 7
-Hello English ช่อง 11
-Mangokids สอนทำป็อบอัพการ์ดวันแม่
สื่อ
สัมภาษณ์วิทยุศึกษา 92 fm เรื่องหนังสือ"ลาเจ้านายไปตามฝัน"(เลื่อนไปกลางๆคลิปค่ะ)
FEATURE IN MANGA WITHOUT BORDERS Vol.2(Japan)
FEATURE&INTERVIEW WITH EMBROSYST(indonesia)
INTERVIEW WITH SOMETHING WE LIKE
FEATURE at ABDUZEEDO
FEATURE & INTERVIEW WITH DIGITAL ARTS MAGAZINE/UNITED KINGDOM
FEATURE at CGUNIT
FEATURE IMAGINEFX#51FXPOSE/UNITED KINGDOM
INTERVIEW WITH WORLD PIXIV SATELLITE/JAPAN
FEATURE GALLERY AND INTERVIEW IDEA MAGAZINE/TAIWAN
WACOM COMMUNITY:FEATURE ARTIST JUN 09
CG+MAGAZINE NO.17 cover and cg represent.
WACOM ASIA PROCORNER
LET'S MAGAZINE No.2
CG+ MAGAZINE No.4 tutorial
Digital Painting magazine No.2
Bangkok biz news:Hardcore bear project
ฺBangkok biz news:Cg painting
Course Curriculum
mood board & reference
Available in days
days after you enroll
Sketching
Available in days
days after you enroll
Finalize
Available in days
days after you enroll